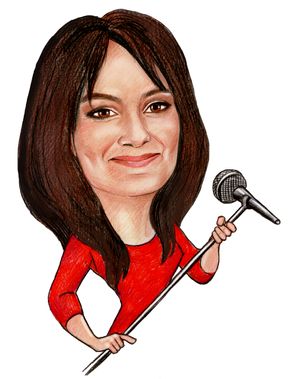 HEY THERE - CREATIVE SINGER !!!

We've got the music, have you got the voice?
Start a fresh musical journey now
Create a new song by singing to our music
PRESS PLAY AND GET READY TO SING

>>>  Make up your own melody and lyrics  <<<

Good luck!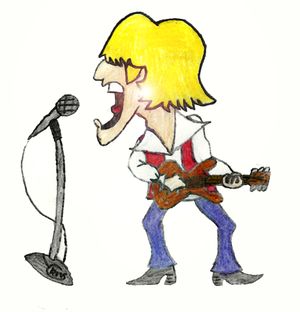 Yes, I`m ready - GET IT ON!
Treat our music as samples
You can write an unlimited amount of songs with one license,
but you must use the same artistname on all tracks.
Keep all the money (rights, royalties, sales) and fame to your new song.
This songwriting technique is called toplining. 
A topliner is a creative singer who writes lyrics and melodies to instrumental music.

Many singers make a decent living as a topliner. Now YOU can too.

(there are over 200 tracks in different styles available in the Music Library)
IDENTITY, VISION & INTENTION

Your music is a product. 
This means you will have to deal with the business side of things yourself. 
Marketing your own music was very hard before internet. But now, all options are available - and you don`t need to spend millions to showcase your music to the world. However, you need to know what you are doing, if you want your product to be the next big thing on the planet. And for that to happen, you need a clear identity, vision and intention when building your music business career.
Listen and learn from professor Stephen Webber: 
Let`s take it from the top...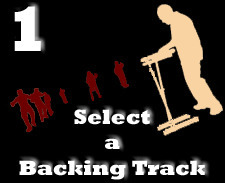 Listen to the backing tracks in the music library and select the one(s) you like. There are various music styles and tracks to choose from and all tracks are ready for immediate download in highest mp3-quality (320 kbps).