Home Again EP
Torine Brunton
0:00/3:16

0:00/4:02

0:00/4:06


Early starter - late bloomer
While many claim they were born to sing, Torine obviously started singing in her mother`s womb. 
After entering life on earth, she kept her musical light flickering throughout her childhood by listening to her father's records; it was the type of collection that nourishes young artists. When other children were listening to childlike pop songs, Torine was busy digesting the work of music luminaries such as Simon and Garfunkel, The Everly Brothers, Elvis, and of course, The Beatles. 
Countrymusic is nr.1
"I love music, all kinds of music," she smiles. While she does appreciate music in all its forms, country music still snugly resides in a special place in her heart. 
Growing up surrounded by such wonderful music naturally led Torine towards the live performance of it, first joining a gospel youth choir. From there, she discovered the joys of karaoke and recording backup vocals for other artists.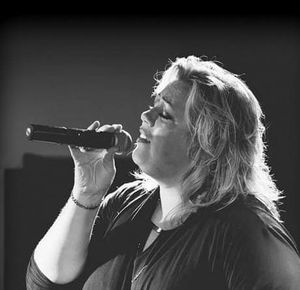 Home Again
"Home Again" is the title track to Torine's debut-EP. It's a melancholic tune that's well-suited for window rumination. The song manages to expertly blend this melancholy with hints of uplifting themes brought about by folky guitar, synths, subtle harmonies, and a descending chord progression. 
Torine's vocal work here is restrained and enchanting. Without showing off too large a range, she produces a performance that is effortless and smooth. The lyrics are personal yet remain relatable as Torine guides you through a hidden pain she carries.
Early Career
Torine is a relative newcomer on the music scene, yet her early career has shown much promise. A highlight so far was landing a gig on tour as a backing singer for a popular norwegian countryartist. She was able to meet many famous artists on tour, including Tanya Tucker. 
Unfortunately, her upward momentum was disrupted by the sudden emergence of the global pandemic. Live regular gigs, sometimes performed with her husband, were replaced by quiet moments at home expanding her music repertoire while rehearsing for the eventual return of live music venues.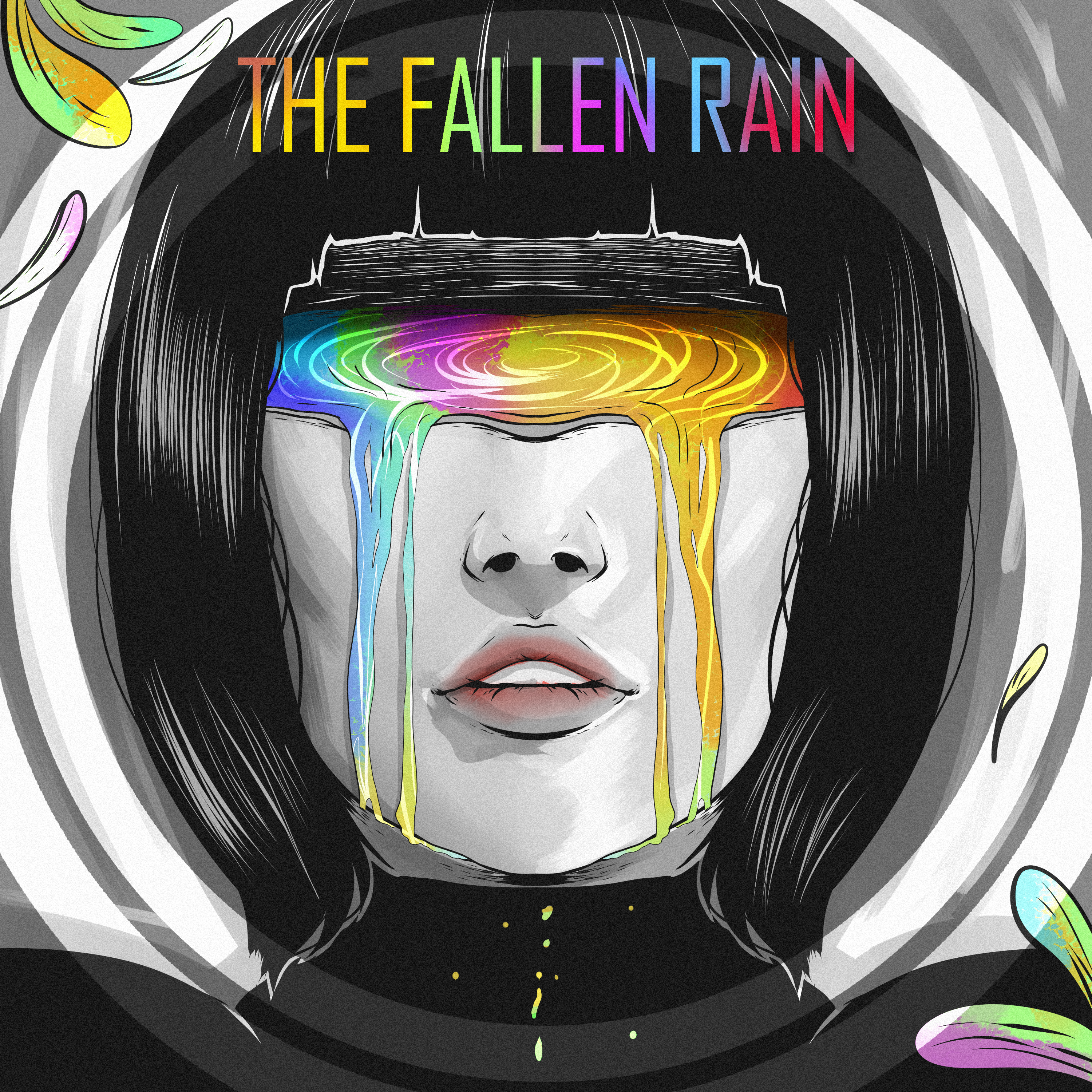 The Fallen Rain
The Fallen Rain is Torine`s personal favorite from her EP.
Written by founder Jan Helge Nes in 1999, "The Fallen Rain" is about the tough realities of life we all have to face - one day or another. Featuring operavocals like Kate Bush and smokier than an 80s dive bar, this eerie song has a natural momentum that builds tension to pull you through the song. 
The pre-chorus is a particular highlight, featuring a creative vocal hook. 
The arrangement is restrained, allowing Torine to take the spotlight and shine brightest.
Music as Therapy
Torine's past wasn't all listening to great tracks and singing in youth choirs. Sadly, she was also a victim of bullying. While that was a long time ago, the scars still remain.
"There has only been one person from my past who has apologized. But that meant a lot to me," recalls Torine. 
She doesn't worry too much about whether any more apologies are forthcoming. "To apologize is a deeply personal act, it has to come from a sincere place of regret.
Most people are in denial about their actions as a child."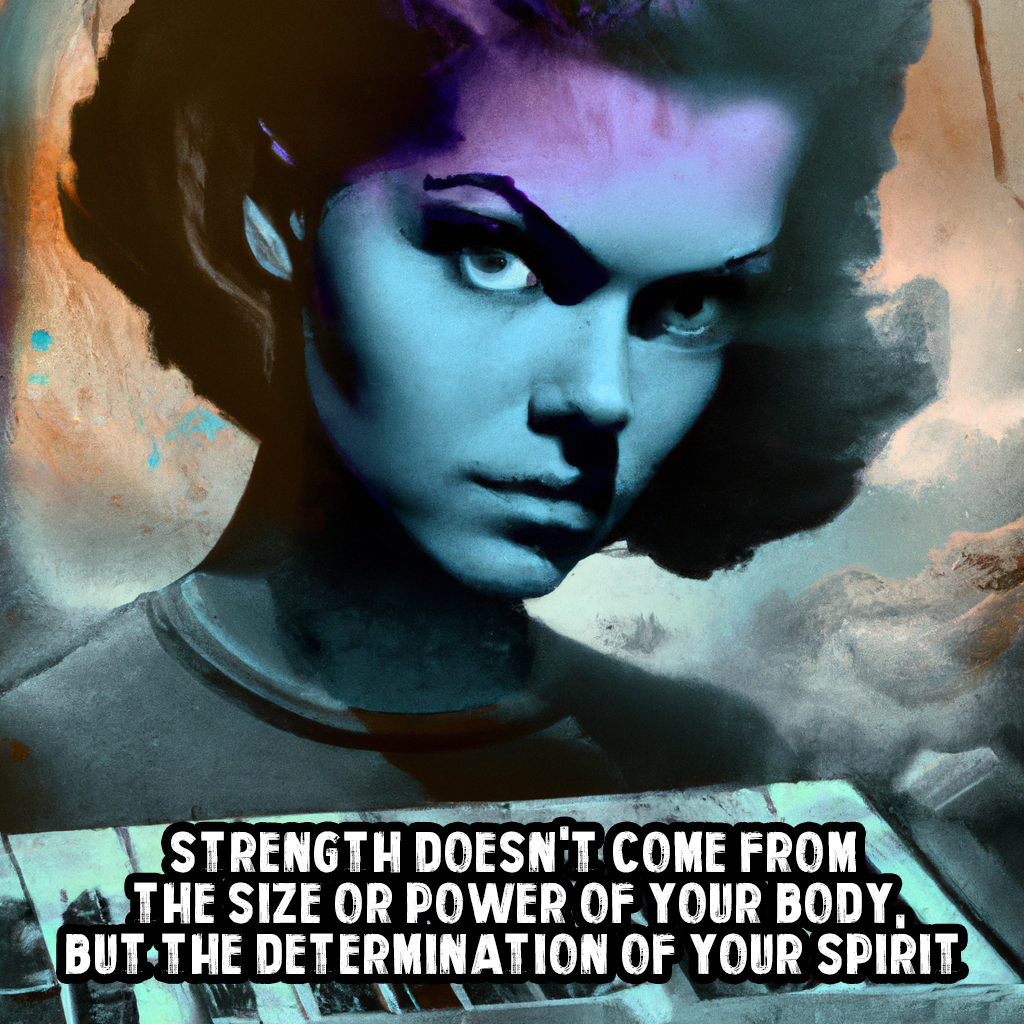 We couldn`t agree more with her. But we think most people are in denial also when it comes to their actions as adults. And it shouldn`t be this way, we all know that. Why hold back an apology? It`s an act deeply rooted in love and affection. We are sorry, because we have hurt someone we love. 
Some people feel it`s humiliating to apologize. To admit they have done something wrong, by hurting someone emotionally (or physically), is simply beyond their reach. And they can`t help it. They imagine it would lower their selfportrayed status about themselves down to a level of no recognition or value. They think they will look stupid in other people`s eyes, when the obvious reality is the contrary. 
Don`t be bullied
Of course, bullying remains a problem for many children, and Torine deeply empathizes with these young victims.
"They have to know that it will get better," she advises. "Please do not take what they say to heart. You are not what they make you out to be. You are beautiful. "Truly, everyone is beautiful in their own way, and Torine's unique beauty shines through in her music as well as her personality.
"Music to me is everything. When I perform, I feel alive. I'm in my own bubble. It's therapy."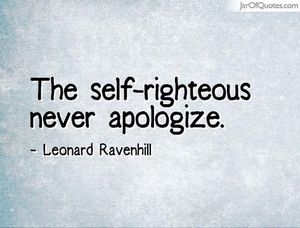 God You're Beautiful
The final track on Home Again, "God You're Beautiful" is a song about a love that brings light to dark days. 
Torine gives a performance here that is gentle and vulnerable, perfectly accentuated by the minimalist musical arrangement. Life is a struggle. 
You can almost feel you`re in a small rowing boat in this song - trying to get to the other side. But be comforted - as long as there is life, there is hope.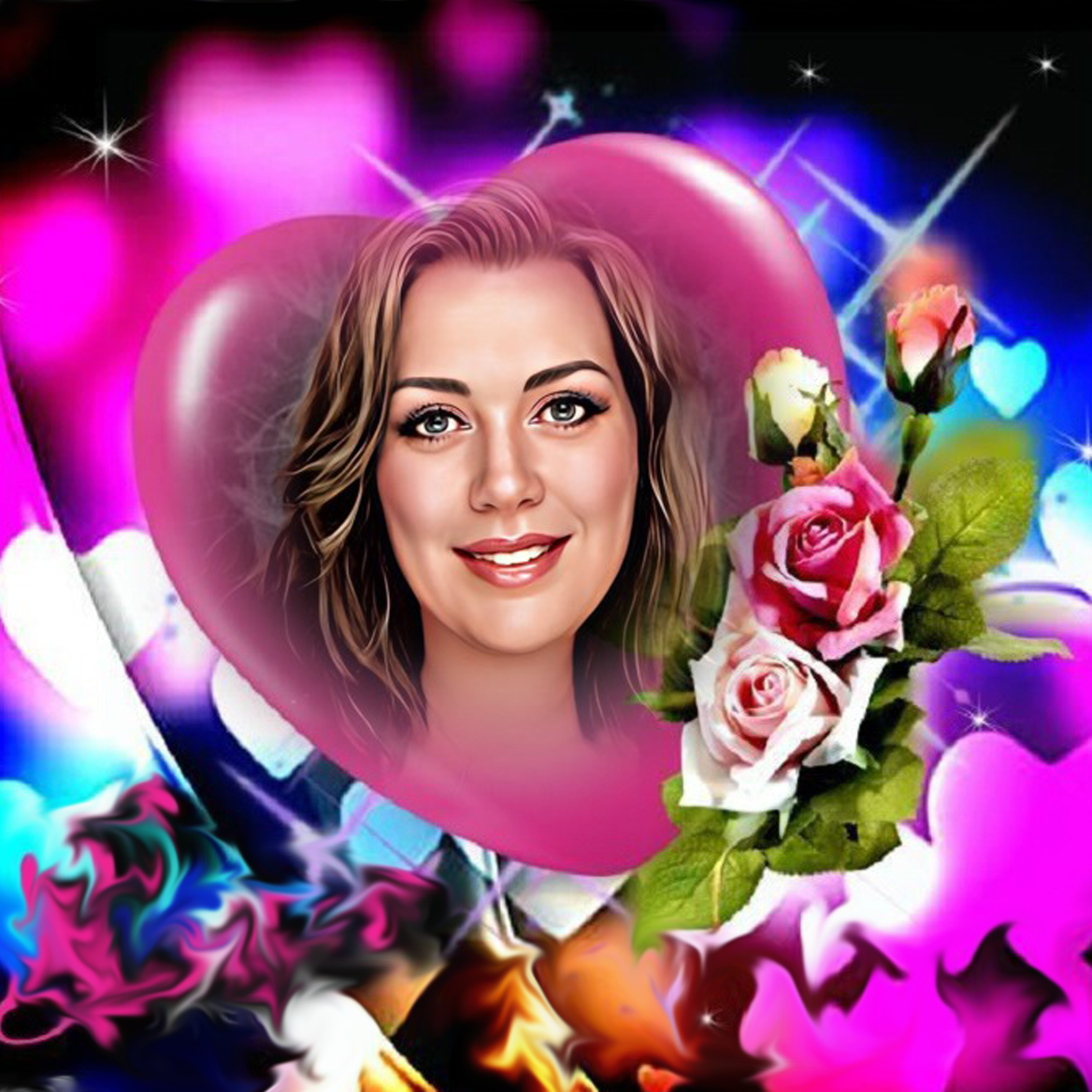 The chordprogression keeps a forward momentum, supported by a very subtle rhythmic groove that'll have you swaying from side to side without realizing it. The D-chord in the refrain is surprising and makes it all more memorable. 

The instrumental outro slowly fades out, bidding you farewell to Home Again and Torine's complex inner world.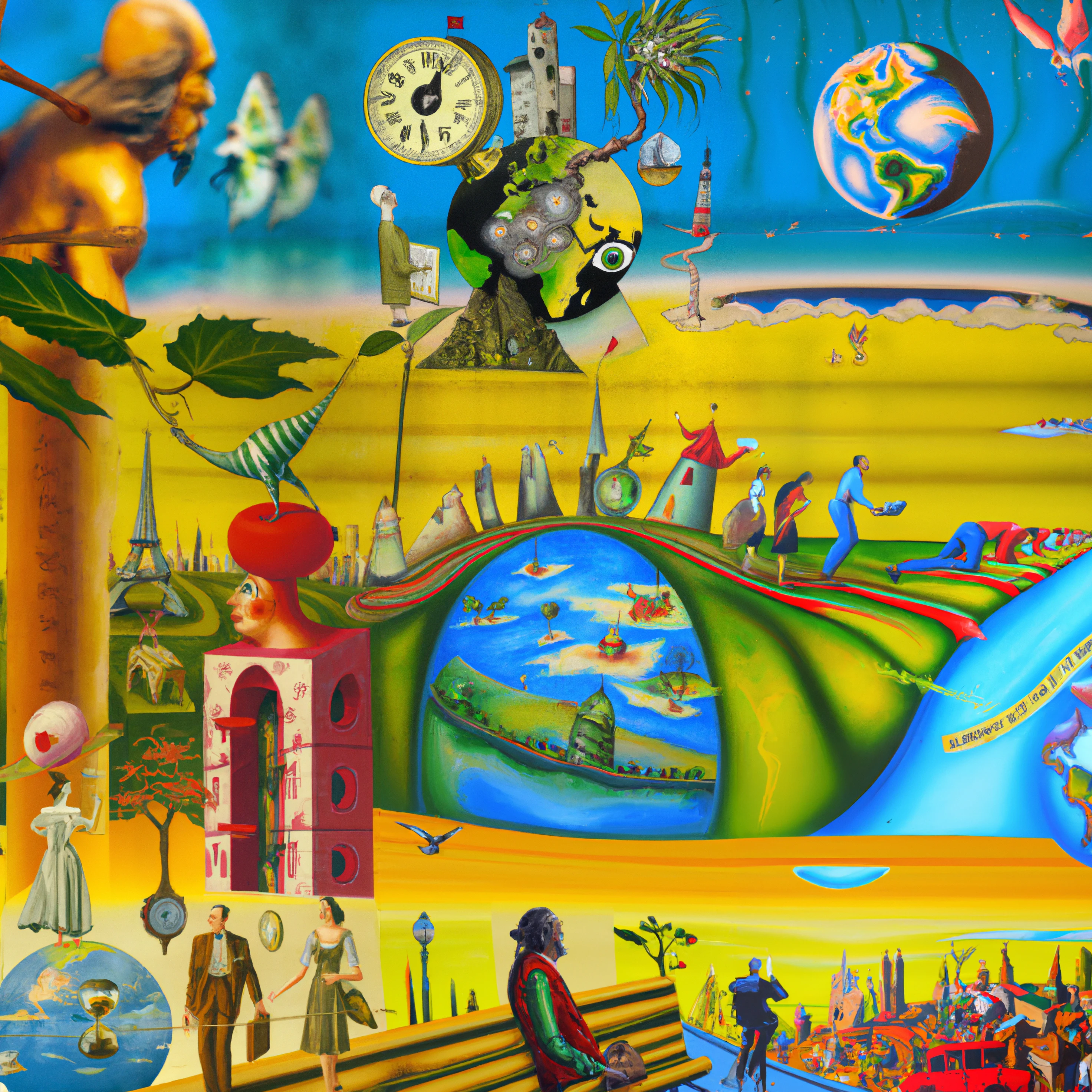 What's in Store
Torine works closely with Jan Helge "Janco" Nes, an awardwinning artist (songwriter/producer), recognized musician and founder of Music for Songwriters, which is the record label Torine has signed with. Songwriting is a shared endeavor - Janco comes up with the ideas for tracks while Torine breaths life into them through her unique vocal approach.  
The pair went to elementary school together for many years, but their "real" contact first started when Jan was impressed by Torine's vocal talent and so invited her to sing a few songs on stage with him on one of his gigs. This show confirmed what he had hoped for - that Torine was the real deal. 
"I remember it like it was yesterday. It was late in the evening (no, not Eric Clapton) and someone in the crowd was asking (shouting) for "Bridge over troubled water". We had never done this song together before and I rarely played it myself, because I never thought I sang it good enough. I asked Torine and luckily, she was game. But what happened from when she grabbed the microphone, opened her mouth and the song was over, was not natural. It was magic. Really. I think it`s the most beautiful liveperformance I`ve ever had the honor of being a part of. People were in awe, shock and disbelief. And I`ve never heard anything like it neither before or after. Honestly, I almost cried.", Janco says.
He then invited her over to his little homestudio (smallest studio in the world at the time?) to go over some songs he had written. Three of these songs have now been released on Spotify. More is on the horizon as well, as Janco has several ideas ready for Torine to add her special touch to.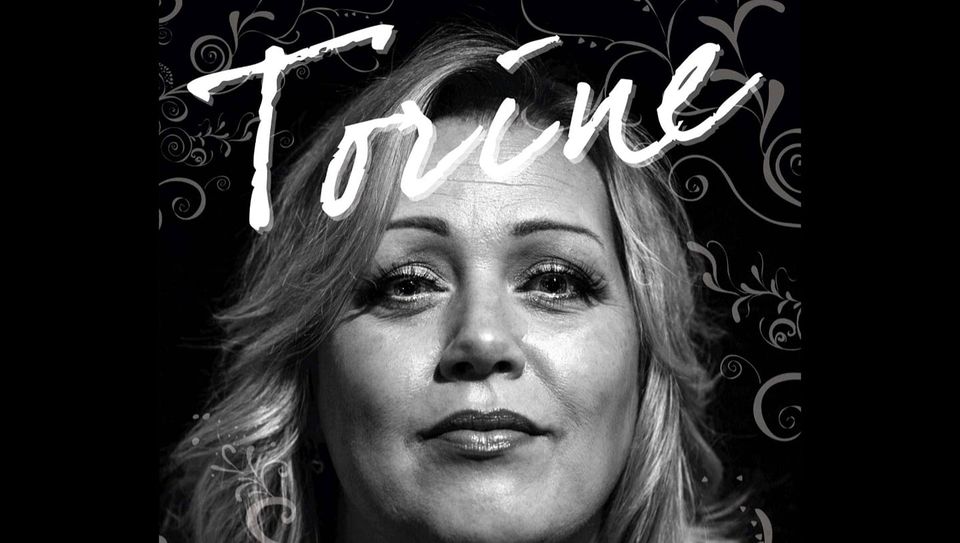 The road ahead
The singer harbors modest dreams. By working with Janco & Music for Songwriters, she hopes to simply gain recognition for her talent. Rather than collecting millions of streams or singing to sold-out stadiums, Torine would be satisfied by just making "enough to make me not worry about bills." 
Her work and people's reception to it so far have shown that she has the potential to not only reach her dreams, but to exceed them. 
"Well, time will tell," she said coyly when asked what's in store for her listeners. So for now, we just have to content ourselves with having her EP on repeat; there are few better ways to spend the next eleven minutes and thirty seconds with your headphones wrapped around you, as many times you like. 

Snuggle up and enjoy the ride. It`s time for therapy!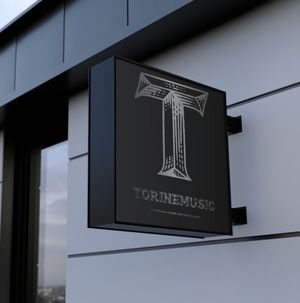 Loving husband
It was her loving husband who gave her the final nudge to push her into live performance as a solo artist two years ago. "He believed in me so much that he bought all the equipment I needed to get started", she says.
We are so happy for Torine and that she has found such great love and support by her husband. It`s not everyday we hear stories like this. Very often, most spouses prefer their better half at home in the weekend. But Torine`s husband has found the best of both worlds, as he loves to travel around with her and watch her perform on various stages. He even joins in from time to time. Sounds lovely, doesn`t it?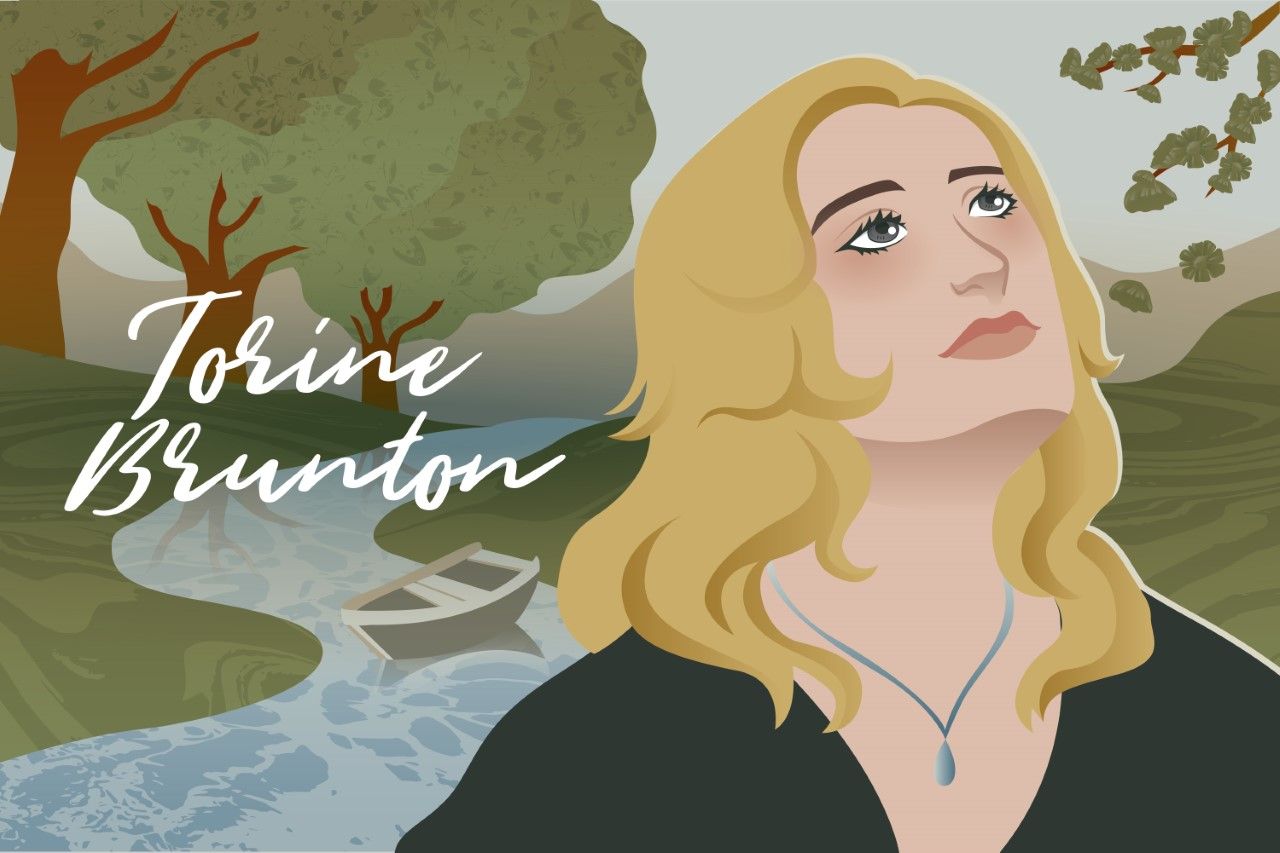 Torine's initial forays into music have shown her potential, including three tracks available on Spotify. The songs are soothing and ethereal, artistic yet relatable - music that would appeal to a broad, yet discerning audience.  One listener was wondering "Is Kate Bush from Kristiansand?", after having heard "The fallen rain". We think this question confirms our faith, hope and passion for Torine`s spectacular voice and musical talent - and that more people need to get aware of her songs.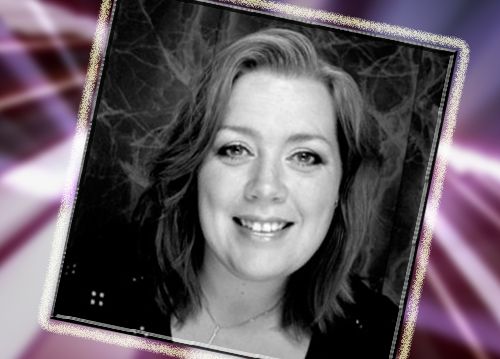 Bullying is a serious issue that affects many individuals, especially children and teenagers. The negative effects of bullying can be devastating and long-lasting, leaving victims feeling helpless, worthless, and alone. However, it is important to remember that there are ways to overcome the negative effects of bullying and even turn it into a positive experience that can make you stronger.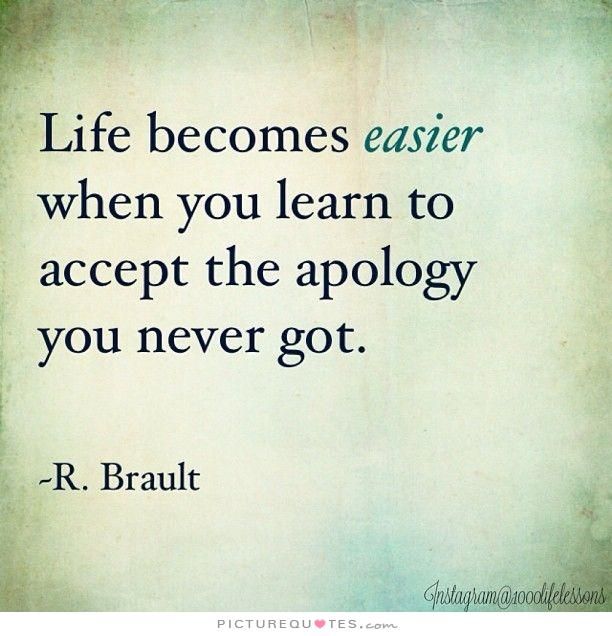 One of the key ways to overcome bullying is to realize that you are not alone. Many people have experienced bullying and have gone on to lead successful, fulfilling lives. It is important to reach out for help and support, whether it be from family, friends, or a professional counselor. Talking to someone about your experiences can help you to process your feelings and develop strategies for coping with the effects of bullying.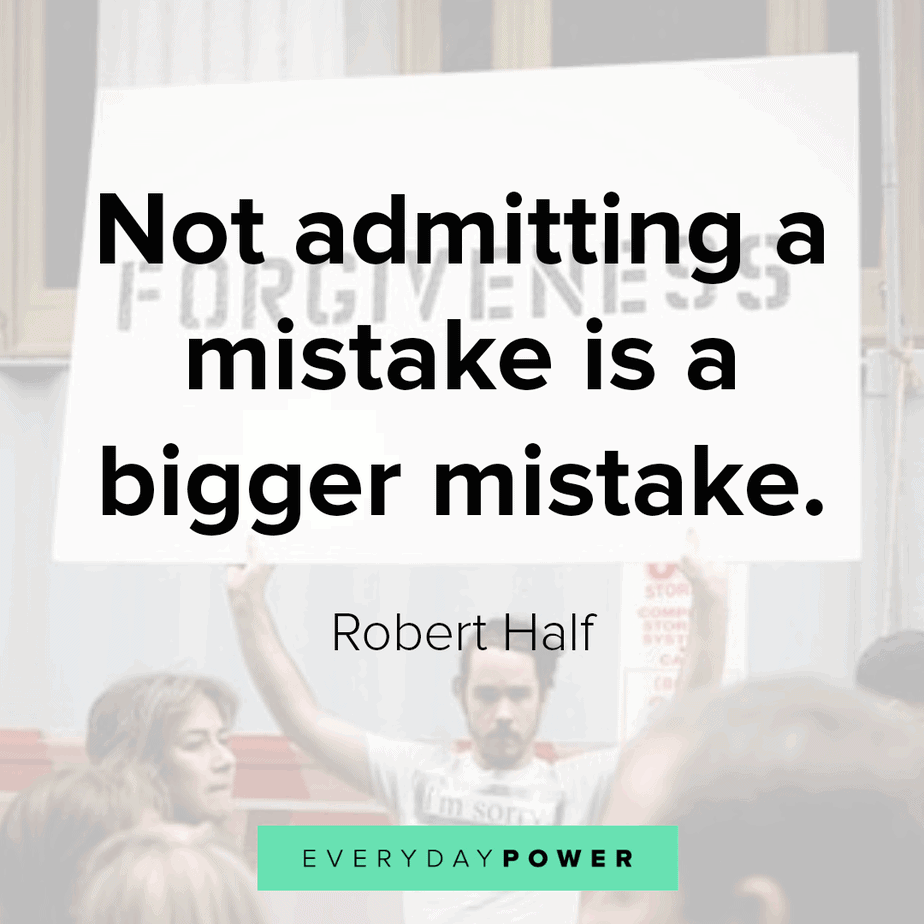 Another important aspect of overcoming bullying is learning to build resilience. Resilience is the ability to bounce back from adversity, and it can be developed through practice and experience. Building resilience involves learning to recognize and manage negative emotions, developing problem-solving skills, and building a strong support network.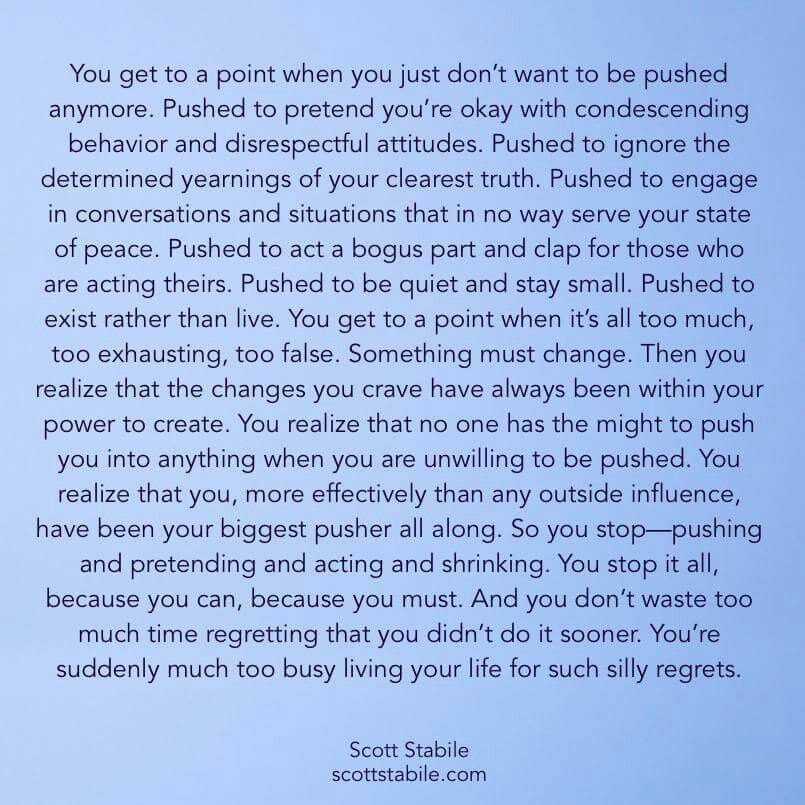 One of the most powerful ways to turn bullying into a positive experience is to use it as motivation to succeed. Many successful people have experienced bullying in their lives, but they have used it as a driving force to achieve their goals. By channeling negative experiences into positive action, you can develop a sense of purpose and meaning in your life.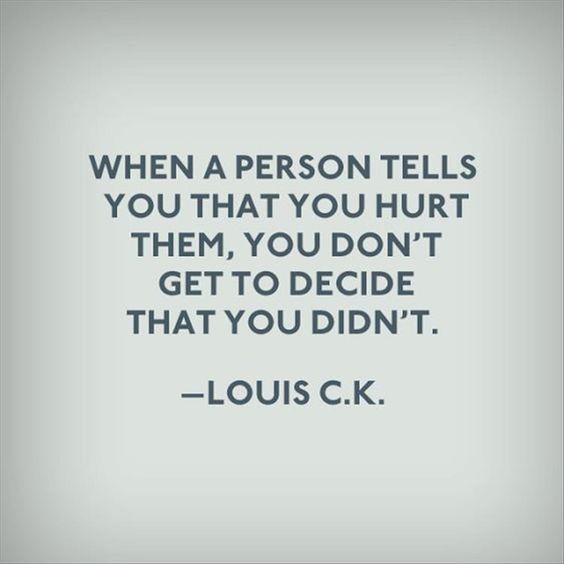 Finally, it is important to remember that you are in control of your own life. No one can define you or determine your worth. By taking control of your thoughts, emotions, and actions, you can overcome the negative effects of bullying and emerge stronger and more resilient than ever before.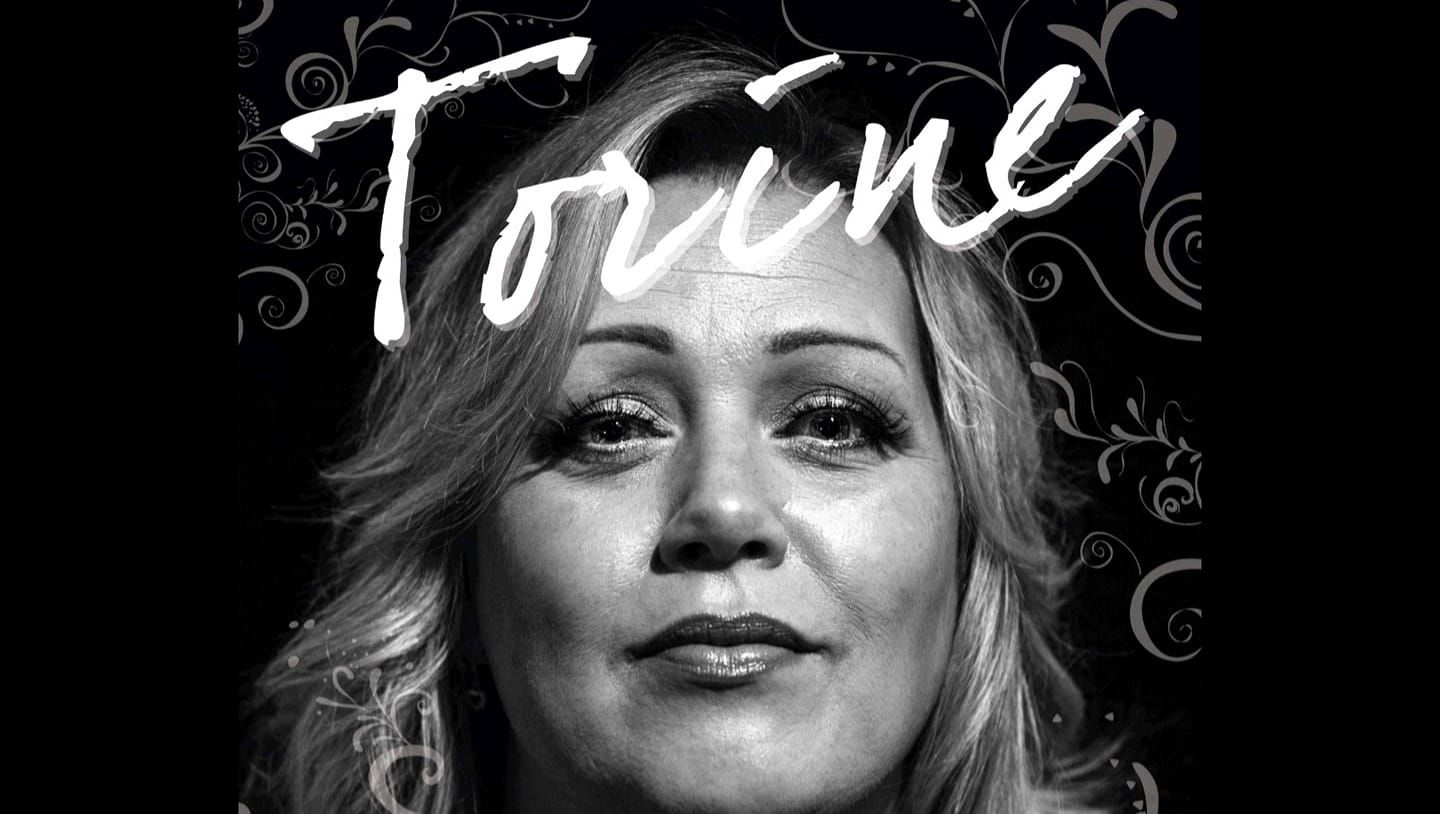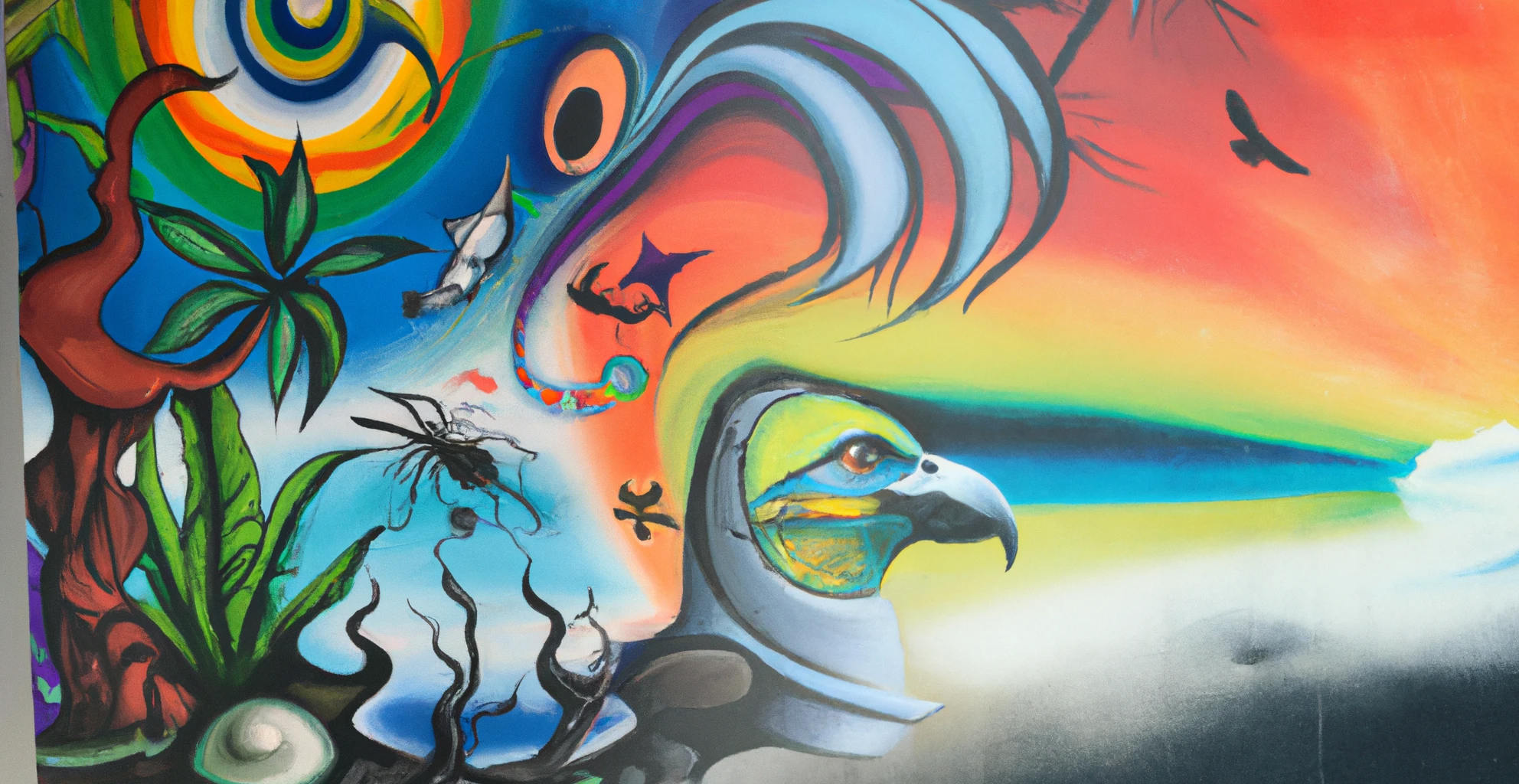 Musicforsongwriters.com is a website platform that offers a wide selection of high-quality backing tracks, art images and lyrics for songwriters, content creators and music enthusiasts. When users purchase a backing track from the website, they also receive a license that allows them to use the track as a base for creating their own original music compositions.  
The license allows users to write a song on top of the backing track by adding their own vocals, instruments, and/or other effects or sounds. Users retain 100% of the rights and royalties to the new song, with no limitations or restrictions. This is a unique feature in the backing tracks industry, as most other platforms place restrictions on how users can use the tracks they purchase.  
The licensing terms for musicforsongwriters.com are simple and straightforward. Users are free to use the backing tracks they purchase in any way they choose, as long as the resulting work is an original composition. Users are not allowed to resell or distribute the backing tracks as they are, but they are free to sell or distribute their new and original compositions that incorporate the backing tracks.  
The process for purchasing backing tracks on musicforsongwriters.com is also simple and user-friendly. Users can browse the available tracks by genre and preview each track before making a purchase. Once a track is purchased, users can download the high-quality audio file and begin working on their new composition right away.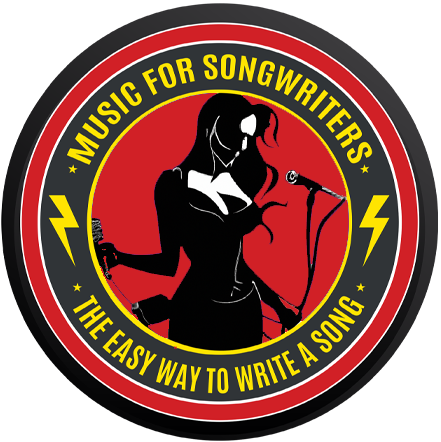 Music for Songwriters © 2023