p r o u d l y  p r e s e n t s
OUR INDEPENDENT CREW OF FREELANCERS
We are what we will be.
  We all change. Every day.
Who are you?
  Where are you now in life?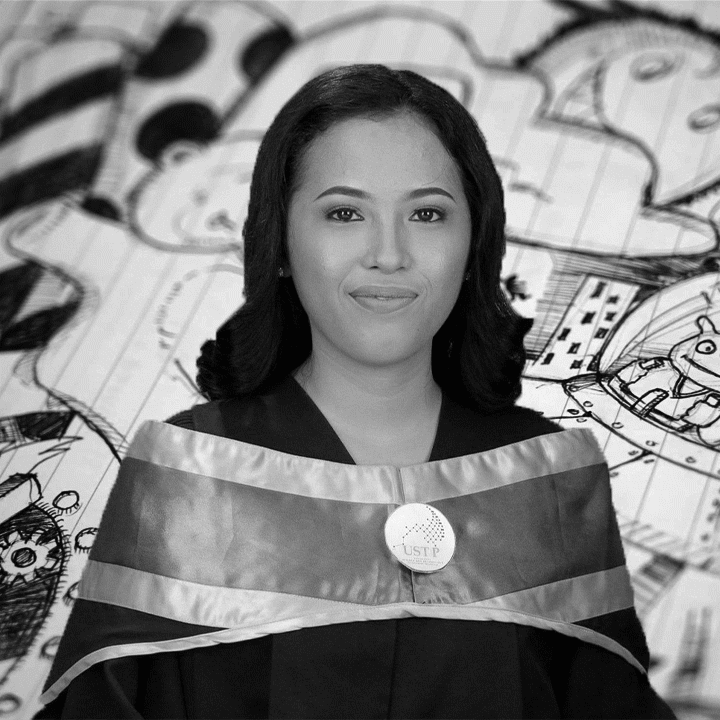 Amy Legaspi
Marketing

Playing as a musician and discovering other musicians are just two of the things that soothe my being.
Amy is a digital marketer who finds it lovely to discover and promote underrated musicians who deserve to be in the spotlight.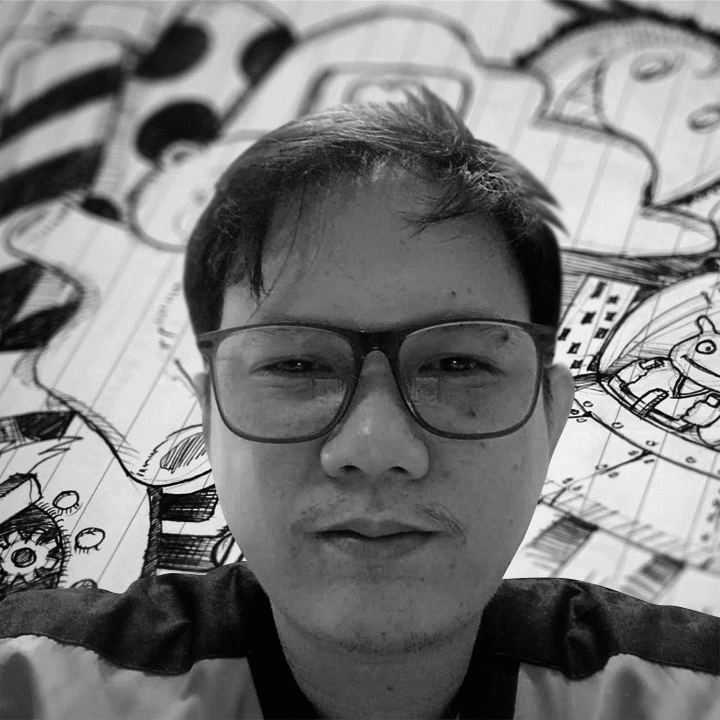 Stephen Gavira
Marketing
For the love of music, we can find inner peace and happiness listening to any genre that suits our emotions. Music can make us one.
Stephen is a music marketer that loves music and loves to promote any kind of music genre to all social media platforms.
These are our handpicked soldiers of music & love - working smart to promote our artists, website and songs.
Would you like to help?
NOW PROMOTING:

Mike Hill on Reddit
 
BE A STAR
Your help can truly make Mike Hill become a star.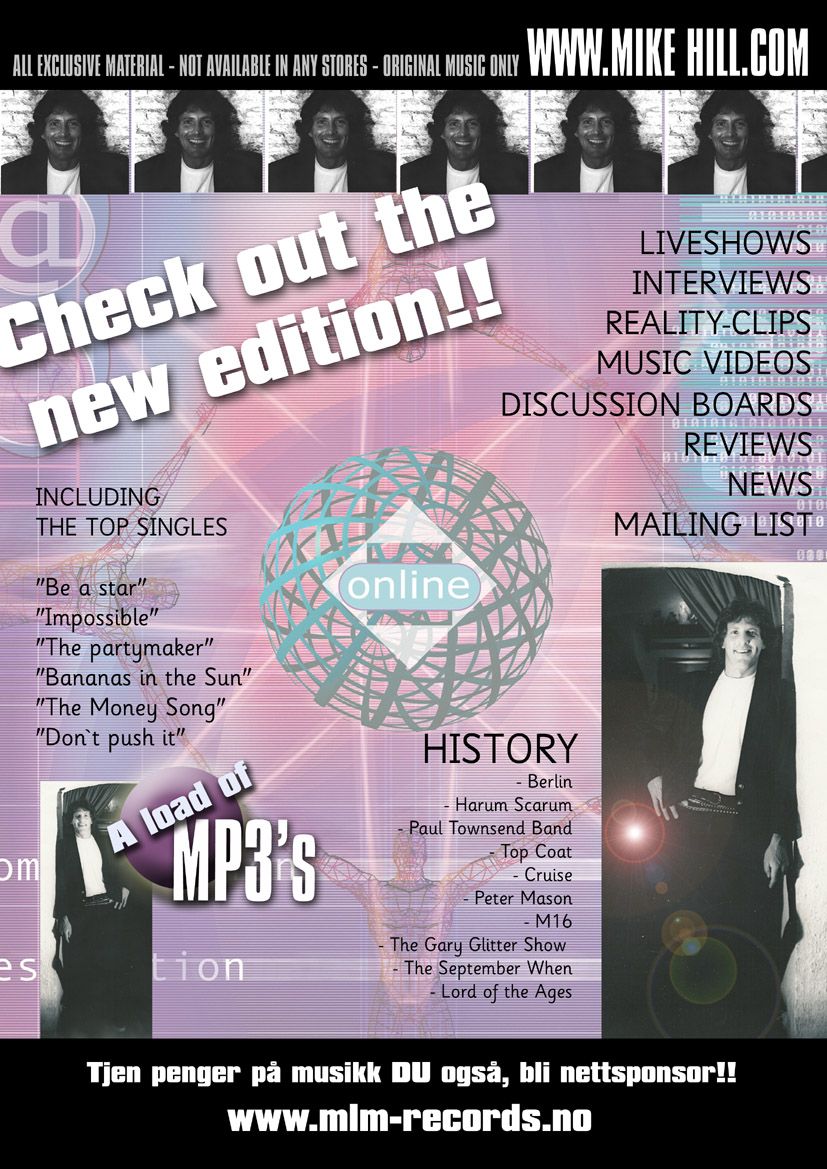 This poster was made over 20 years ago. We don`t give up.
Patience is only a matter of time.