Coming soon! Progressive tracks with all stems included
Are you into a bit more stranger things? We have made some new music that is hard to put in a box, because it doesn`t follow the normal music rules with verse and refrain. Have a listen and you will understand. Now you also get to download all stems (tracks) from the recording, so your options are practically endless. Remember that you can cut & paste even the shortest clips of music and use it as you wish. And still you keep all the rights to your new song. Hurry and be the first one to produce something really cool with anything you can from these tracks. Good luck.
YOU - A TOPLINER?
A Topliner Creates Melodies and Lyrics to Instrumental Music
So you enjoy singing? 
Good for you! Let`s take it to the next level! With toplining, you have the opportunity to write your own original song(s) instead of just singing along to someone else's.
It's a chance to express your own creativity and tell your own story through music. We give you a variety of resources to help you improve your songwriting and improvisation skills so you can create amazing music with us.
Imagine
Creativity is a fascinating phenomenon that has been studied by scholars, philosophers, and artists for centuries. Some people use their creativity to create works of art, while others use it to solve complex problems or invent new technologies. 
Whatever the motivation behind it, creativity has the power to change the world.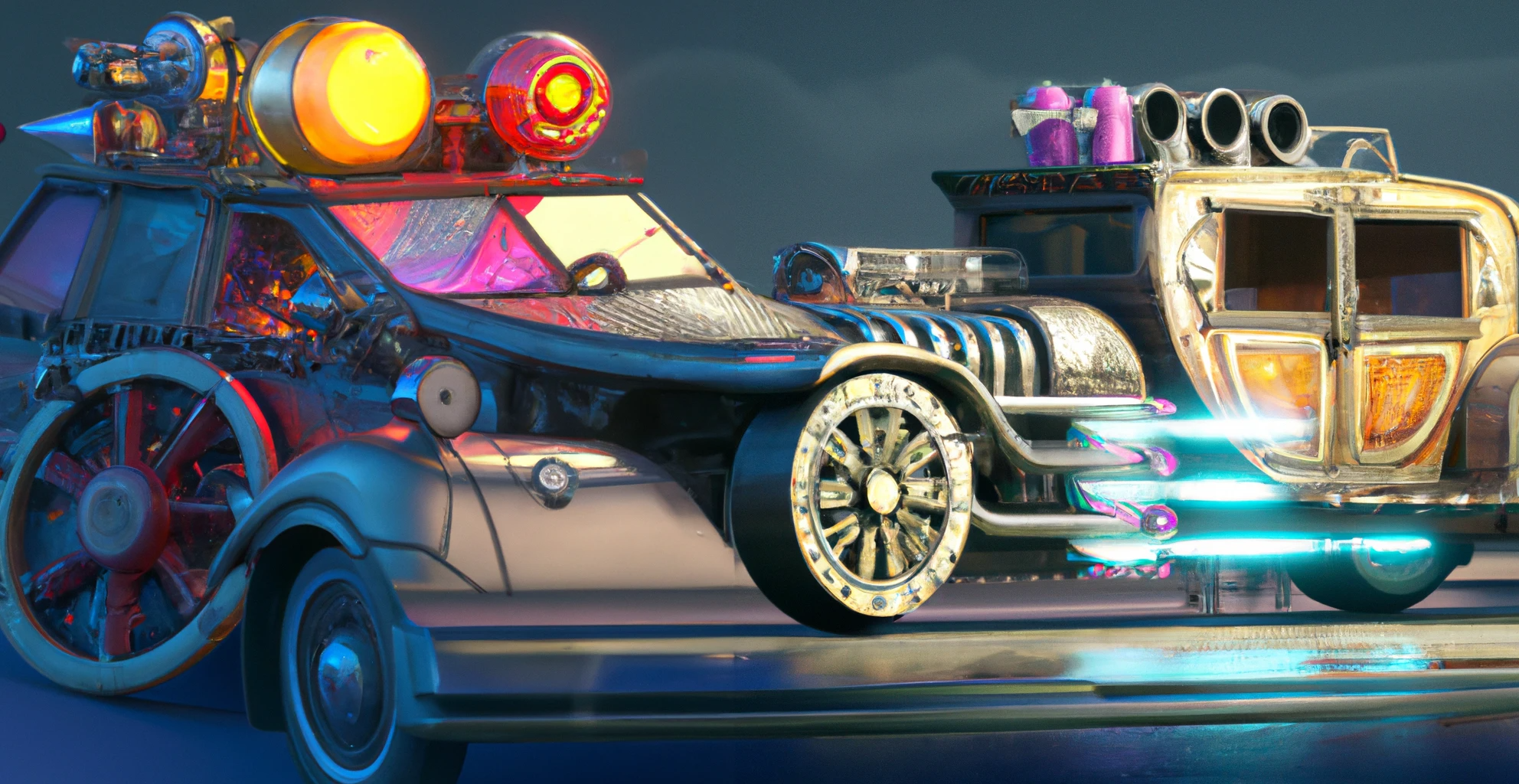 YOUR IMAGINATION
Your imagination is a powerful force that has the ability to transform lives and bring hope to those who need it most. 
Whether it is through music, art, or other forms of creative expression, you have the power to make a positive impact on the world around you.
Creativity is often thought of as a product of the mind or the imagination. However, when we consider the idea that the kingdom of God is within us, we begin to see that creativity is actually a manifestation of our inner divinity.
When you create something, you are tapping into the infinite potential that resides within you, and you are expressing the unique spark of the divine that exists at the core of your being.
Isn`t that something?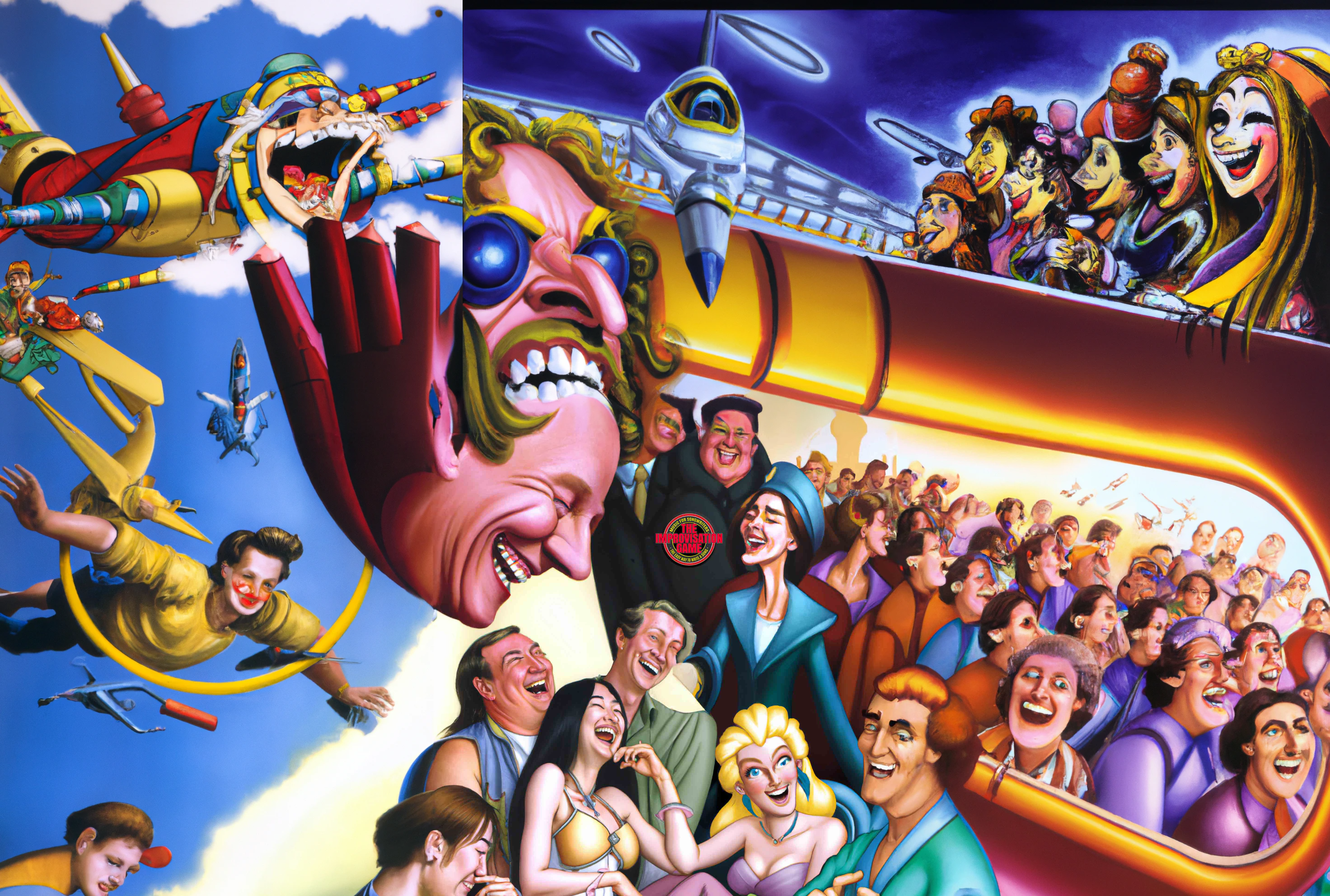 And now - you should exploit us:
We offer you everything you need to launch your artist-career or boost an existing one. 
INSTRUMENTAL BACKING TRACKS
Since we first launched in 2007, we have produced more than three tons (3000 kg) of instrumental music.
We also enjoy jokes!  :)
Use our music to write your next song(s) onto or showcase your musical and improvisational skills on your instrument. Or do both ; sing and play your heart out!
There are lots of different styles and genres you can choose between - all from Country to Hip-Hop and Jazz to Rock`n Roll.
Or what about Blues to EDM? 

Our music catalogue is filled to the brim with different styles and genres that even includes farout stuff that will make your head spin - up and down and in circles. Twice.
However, before you get your toes wet with this music, we recommend that you spend some time getting yourself into the right mood before you start. 
You need to relax and feel good in order to get those creative juices flowing. At least, most of us do.
 
ART IMAGES
Stand out from the crowd and be different in whatever ways you possibly can.
Get your hands on our new and truly amazing  EPIC ART BUNDLE with inspirational images like the ones you see we use on this and all the other pages here on musicforsongwriters.com. 

Spruce up your own website, blog, social media channels and videos - or as content in any of your other productions.

You know how important it is to have an image, right?  Well, now you can get thousands of unique images and choose the ones that fits your style and music best! :)

LYRICS
For those who struggle with writing the magic words, we`ve got you covered with 250kg of royaltyfree lyrics to get you started.
Use them as they are or change them around to your sadisfaction. 
They are only meant to help you out, as a guidance to open up your creative imagination door - hidden deep inside your mind somewhere - so take advantage of it whenever you want. 
Time is short.
With our help, you can take your passion for singing, playing, songwriting and improvisation to the next level and become a truly successful topliner.