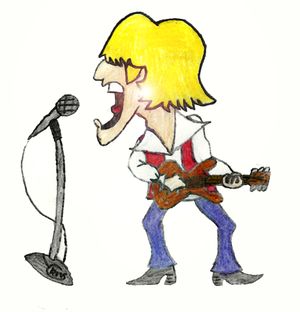 "Creativity is allowing yourself to make mistakes. Art is allowing which ones to keep."
- Scott Adams 
What is Music for Songwriters?
Netflix for Topliners

We make life easier for singers who want to become songwriters.

Now, solo musicians can also become songwriters, by adding their melody and/or improvisation to our music.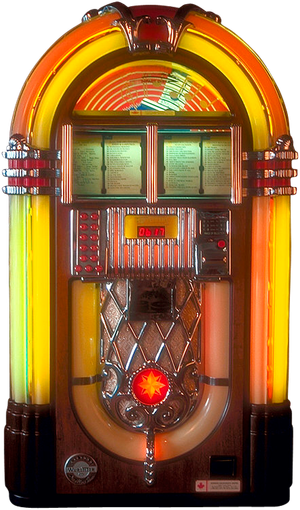 Also - it`s a fun & easy way for any seasoned songwriter to write new songs and get professional results. Be inspired by new ideas.
We are a little group of professional producers, musicians and artists who initially made these backing tracks first and foremost for ourselves, ready to be used in our own productions, for whenever we needed something fast and efficient. 

For example, if a client suddenly knocks on our door wanting a commercial ready and finished the next day.  Or if someone got in the creative mood and wanted to write and record a new song there and then. It`s perfect for that and so much else. 
We know - it`s not always easy to come up with a striking melody or some great lyrics, but once you give it some practise and try to make the melody as catchy as you can - it`s always exciting to listen to the result. Don`t expect to make a wonderhit the first times. No matter how you look at it - writing a song that will become popular is not easy.
Don`t forget - you can also rap. But competition is stiff so you need to put on your creative suit and take a deep breath.
We are almost desperate to see what you can accomplish with our music and how the coming shows and projects will pan out. We expect an exciting and entertaining journey for all of us - even those who are "only" watching.  Are you ready too? Get in the know by joining our mailing list below. We will keep you informed of what`s going on.

We aim to become Netflix for Creative Singers who wants to write a new song on their own.

- Jan Helge "Janco" Nes (founder)
FAQ - Frequently Asked Questions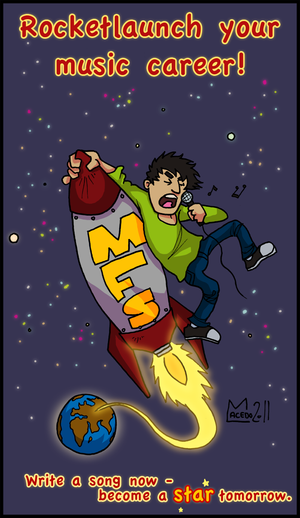 1.How can I benefit from your backing tracks?
Aren`t you tired of always relying on someone else to get things done? This is your chance to take the first step and get noticed in the music industry. Really, our backing tracks are more than good enough for you to start your own solocareer and release your first single. You can even be a professional musician already and jump right on it.

All you need to do is take action. Do nothing and nothing will happen. Write a song and you never know what will happen with it. It`s very exciting to be an artist today as you can literally become a star over night. Other reasons can be if you :
are on a low budget and haven`t got the time to find the right musicians, book a studio, arrange, mix and produce the music
need music to your lyrics
feel stuck with writer`s block
can`t play an instrument but still think you can make some cool melody lines
want to invite or challenge a friend, colleague or loved one to write a song together
need to showcase your improvisation skills
are in a hurry and need to write a new song quickly
need music for your youtube-channel or other project
have left your band and/or want to kickstart your solo-career
need to get the party going! Perfect for any vorspiels or even nachspiels. Karaoke - go home  
2.What`s the difference between your music and other "Royaltyfree music" on the market?
Here you can add your own content (instruments, sound effects, voiceovers, melody lines etc) and resell the finished track as your own. This is called "to create derivative works", where you keep 100% of the rights to the finished song, even if it becomes a nr.1 Billboard Hit. Most other royaltyfree music-providers on the market won`t let you do this. 

3.Can I use your music in any way that I want to? Are there no limitations?
The only thing you are not allowed to do is to give away or resell our music as it is (unchanged). Other than that, feel free to do whatever you want with it. Basically, you can treat our music the same way as you do with "samples" and loops, where most of our samples are over three minutes long.

4.Can I use your backing music on my next CD album?
Yes, once you have added a vocal melody line, instrumental part or spoken word etc to our music you can release it anywhere you want under your own artist name and title.

5.Do I have to write your name in the credit list on the album cover etc?
No, but we would be happy if you did.

6.What if I make a song with one of your backing tracks and another artist (who have also used the same backing track) accuses me of copyright infringement?
When you have written the melody and/or other content to our backing music, you should register your song as soon as possible to protect it. See more details here. When you have paid for any of our backing music tracks (our property), you are given a license from us which allows you to use it as you wish as long as you add enough content to it so it validates a new & unique copyright, i.e. you can create derivative works with it (write a new melody and/or add other content to it) and resell it under your own artist name, keeping 100% of the rights to the new track (your property). You also acknowledge that other artists may do the same with our backing music (our property).

7.Is there a money back guarantee?
Sadly, no. Due to the nature of the product (downloadable mp3-files), we hope you understand that we can not give you a money back guarantee. If you think that sounds unfair, try to imagine how much time, money and effort you save by using our backing tracks. Thank you for understanding.


MUSIC VIDEO

Created with the backing track
"Flowerjoy"
, here`s the musicvideo to "We are", the new supportersong for the norwegian sportsclub Tveit IL - performed by Frank Wold Pettersen :