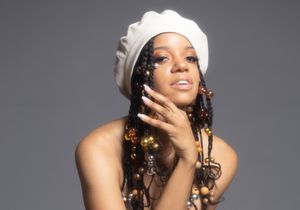 Kristal T - Pro Singer/Songwriter

Kristal T has co-written the song "Always a First Time" together with founder Jan Helge Nes (Janco from Kristiansand).
Kristal is a professional singer/songwriter and has worked with artists such as Justin Timberlake, Kanye West, Sean 'Diddy' Combs, Estelle, Mary J. Blige, Enrique Iglesias, Ty Dolla $ign and many more. She has also been Grammy-nominated two times, is a platinum singer/songwriter and is currently signed to Sony Music Publishing.
She has been a professional singer/songwriter for 24 years and specialize in male & female top lines, songwriting (RnB, Pop, Country, Alt., Hip-Hop, Jazz, Inspirational), label ready demo's, music production, mixing and vocal production, vocal arrangements as well as background vocals.

The song "Always a First Time" was written using one of our V-Tracks "Always".
And there were no extra instruments or fx etc added.
Listen on Spotify below (click play):
Listen To Our Backing Tracks On Spotify & Write Your Next Song!

Time waits for nobody. You know that already. And Nike keeps telling you : Just do it.

You can jam, improvise and record your next song all for free. 
But you need to buy a license ($19.95) when you want to publish your song.
That`s all there is to it. You keep all the rights to your finished song(s) you create with our music.
Find a track you like, write a topline and release your song!

Good luck! 
AND NOW IT`S YOUR TURN
HERE`S OUR BACKING TRACKS: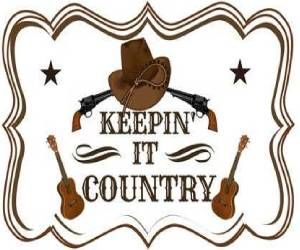 Country & Folk
Yeehaaah! It`s time to wrap on those boots & denim jeans and get on the train to Texasville. We have done our best to give you the right atmosphere by using all the tricks in the old saloon-book of horseriding beats and gunslinging outlaw chord progressions we can possibly think of. But is it enough? Will you find what you`re looking for?  Tip : Sing it like you imagine it would sound like on the radio... and don`t hold back!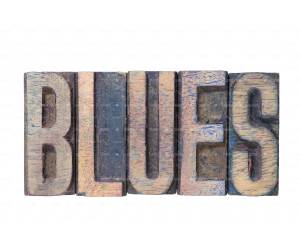 Blues
Our blues-tracks goes in either A or E, sometimes in minor. We keep the tradition. The cool thing about blues is that although many songs sounds almost the same - you can get away with almost any melody and lyrics, as long as it sounds good. Still, why don`t you try to stand out from the crowd and do something a bit different? If you`re afraid that your friends or family will recognise you - just use another artistname that noone knows about.