"The scariest moment is always just before you start."
Stephen King
MOST POPULAR TRACKS
We`ve got more than 300 professional backing tracks ready for you to write new songs onto.
 
Country/Folk - Rock, punk & metal - EDM - Blues - Jazz
0:00/3:05

0:00/3:02

0:00/3:28

0:00/16:08
Keep all the rights, money & fame
When you have added your stuff (melody, words, improvisation) to any of our backing tracks, you own the new song 100%. We don`t know of any other music company or publisher who offer this, as it has been unheard of until now. We can do it, because we own all the rights to our backing tracks. Aren`t you happy yet?
Music is a universal language
You might think it will be difficult to compete with other artists out there, especially the big and established ones. However, being a brand new, fresh budding, small artist isn't necessarily a disadvantage.
Music lovers simply love finding new artists
Yes, we do! And we even love taking credit for finding new great music and sharing it with our friends. It raises our music status level or whatever it is and makes us feel incredibly good.

Here at Music for Songwriters, we can help you produce perfect and professional-sounding tracks while turning your status as an underdog singer or musician into a distinct advantage.

But we won`t lie to you ; the music arrangement is ready, but the song is not! You need to deliver the essential magic and the most important issue in music ; the melody.
And if you`re singing the melody, you should most probably also write some lyrics that goes with it. Many people care a lot about the lyrics, so please give them the time they deserve to make them worthy, surprising and engaging to the listener.

Now we don`t like rules or boring borders. So we will not tell you what to do. This is only a light guidance. If anything, we encourage you to be different and stand out from the crowd.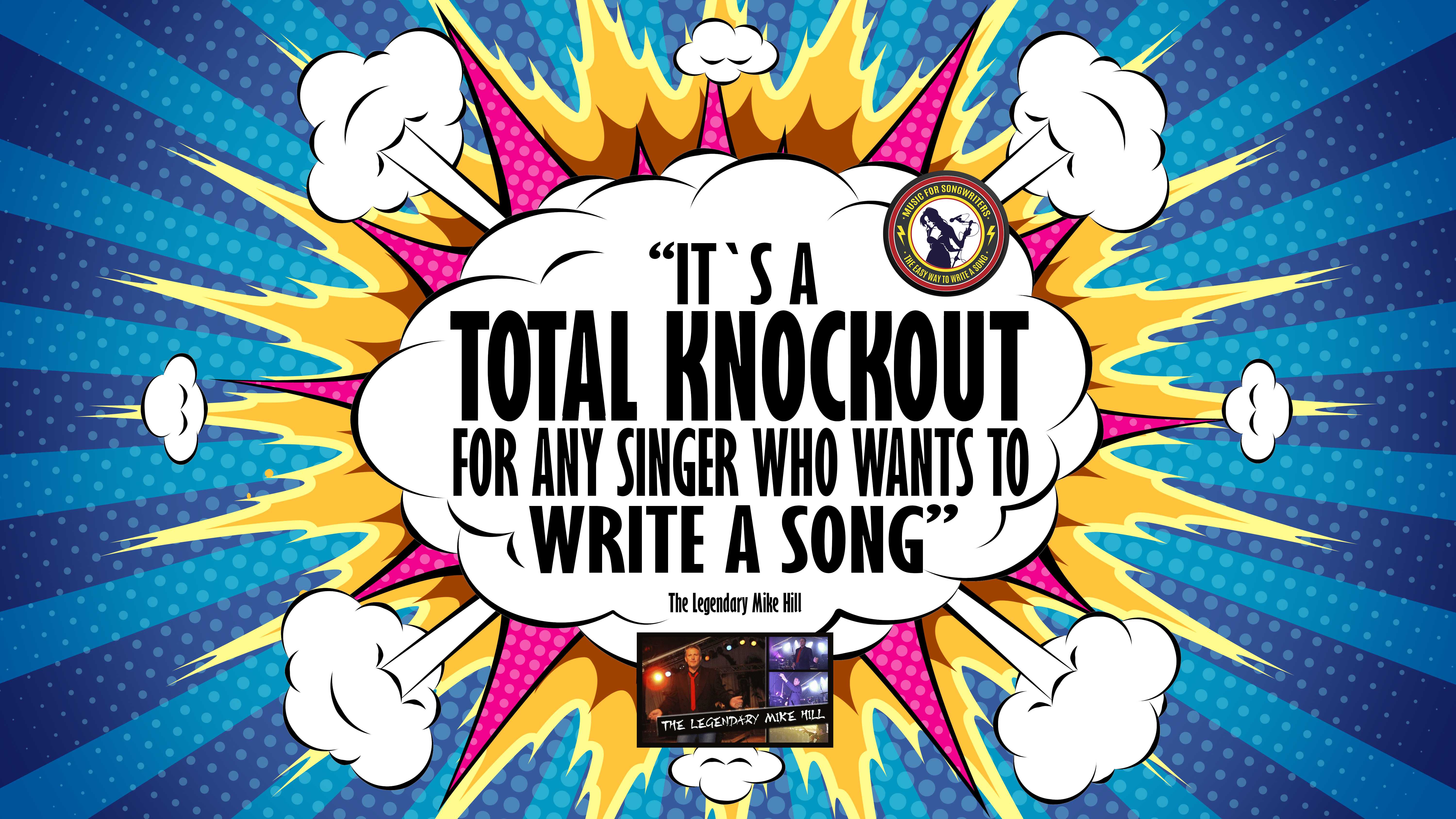 From a singer`s perspective - using our music is the most convenient way to write a song quick and professional
Finally - you don`t have to play an instrument yourself and you don`t have to wait for the band to get ready and all the stress it takes to organize, record, mix and master everything and what not.

Now, the music is ready, so you can enjoy yourself cuddling up in your sofa at home or wherever you want, totally relaxed when writing your next masterpiece.
Listen and get inspired. Act on it. Be just like the big artists.
When you have written your song (added melody & lyrics), all you need to do is to record it. Play it on your stereo system and record your voice on top with your cellphone while the music is playing. When you are happy with the result, you should record it properly, publish it and start promoting it to see how far it can take you.
No, it`s not like playing the lottery at all. How can you even think that? Off you go, you lowlife.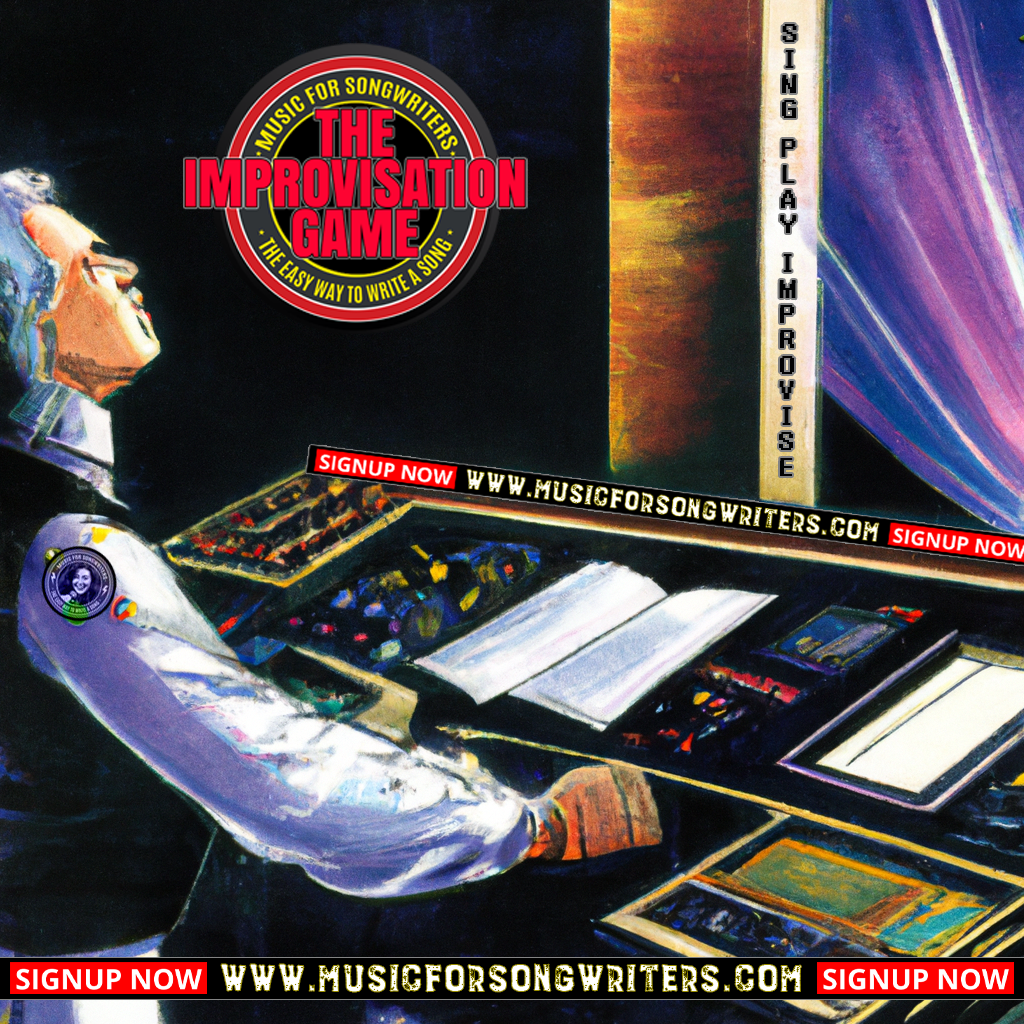 It may be a worn out cliche, but for your own sake ; don`t hide your precious talents, skills and character traits.
It`s so important to be yourself. Music is timeless. And luckily, we listen to music with our ears - not our eyes.
We are here to help people discover your music, your songwriting skills and improvisation traits.
If people like what you do, let them know you are available for them as well.
Express, don`t impress.
We believe being technical should always play second violin in any of your writings and performances.
It`s a great bonus, but not necessary. Not pointing fingers, but it`s so easy to fall into the "look at me"-trap, which essentially makes your viewers lose interest instead of wanting to hear and see more.
The most important thing is what you express, how it sounds and if your audience, target group or fanbase will like it.
If you haven`t been living under a rock the last 20 years, you should know that music is all about feelings and recognizable patterns. You need to follow some basic rules and guidelines, if you want your song to become popular. And we are here to help you if needed.
Good luck and stay tuned!

Best regards,
Jan Helge Nes
Janco from Kristiansand
Founder, Music for Songwriters 


 
Classic Rock Vol I - 25 tracks
Music For Songwriters
BUY 25 CLASSIC ROCK BACKING TRACKS - GET 7 BONUSTRACKS EXTRA (Normal price $139)
Once you have purchased one or more backing tracks(s), you will receive a license which gives you the legal right to use it freely in any song or video you create and publish in your name.
Read more…
0:00/3:53

0:00/4:14

0:00/2:56

0:00/4:35

0:00/12:27

0:00/3:37

0:00/1:54

0:00/2:14

0:00/5:32

0:00/3:28

0:00/3:40

0:00/3:22

0:00/4:30

0:00/4:27

0:00/2:37

0:00/3:11

0:00/4:06

0:00/4:08

0:00/2:10

0:00/3:29