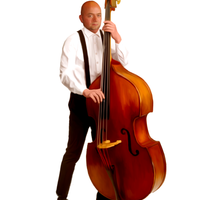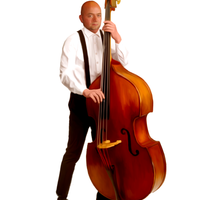 Do you like jamming?

Jam to this track - over 16 minutes long!

Record your performance and showcase your skills to the world. Get better paid jobs, both live and in studio. Start your own solo-career. Promote yourself and start making a living on your music.

We will help you if you are serious.

Good luck.