Fig 1a :  Getting into the right frame of mind is important to extract your most potent melodylines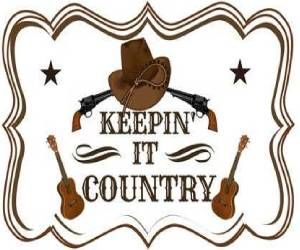 Country & Folk
Yeehaaah! It`s time to wrap on those boots & denim jeans and get on the train to Texasville. We have done our best to give you the right atmosphere by using all the tricks in the old saloon-book of horseriding beats and gunslinging outlaw chord progressions we can possibly think of. But is it enough? Will you find what you`re looking for?  Tip : Sing it like you imagine it would sound like on the radio... and don`t hold back!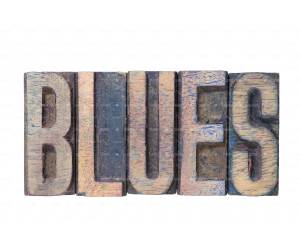 Blues
Our blues-tracks goes in either A or E, sometimes in minor. We keep the tradition. The cool thing about blues is that although many songs sounds almost the same - you can get away with almost any melody and lyrics, as long as it sounds good. Still, why don`t you try to stand out from the crowd and do something a bit different? If you`re afraid that your friends or family will recognise you - just use another artistname that noone knows about.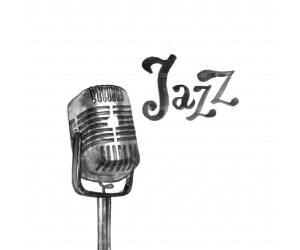 Jazz & Latin
Jazz is the most difficult genre we offer. Simple as that. Not easy to learn - impossible to master. There are even few rules in jazz, but be careful so you don`t lose your audience. We have also made some sweet latin tracks for you, but also tried to keep it simple and straightforward.
Remember - you can create new songs this way, but you can also just jam along and showcase your vocal or instrumental skills.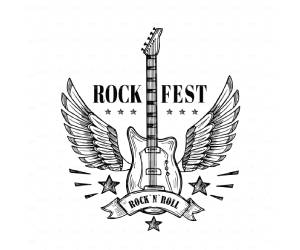 Rock, punk & metal
Saturday night and we`re feeling allright. Are you ready to burn out the rock`n roll`er within you? Grab the microphone and let go of all emotions. Scream and shout. Burn, baby, burn. There`s no party without double distorted guitars and heavy drumming. Give us all you`ve got - this is the most powerful gutwrenching music we have made and the highlight of any vorspiel night - don`t let us down. Let`s go all the way!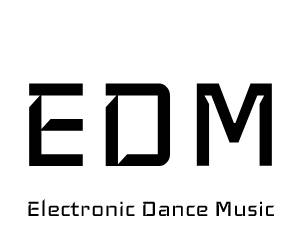 EDM
Digital music. Made on computers. Cyberdance technology. Sometimes called synthpop, disco or electro. There are also lots of sub-genres, which we will try to explore within reason of time.Yet, edm can be made to sound human. So beware. Don`t be fooled. Just do your best, as you always do. How will you face this challenge?  Inside or out of the box? You can also add more synth and effects to make it personal and unique.